Cloud Softphone Solution with PortaPhone Web & Mobile Apps
Offer new-generation UCaaS using a white-label softphone app for any device via WebRTC
In today's softphone market...
Many CSPs and MSPs are having trouble competing and monetizing OTT solutions and are in danger of getting left behind.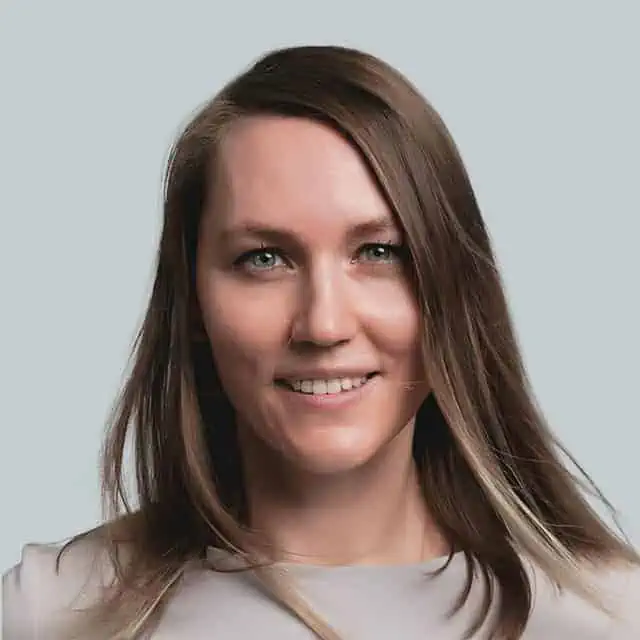 Tatyana Massalskaya
Marketing Manager at PortaOne
Over The Top (OTT) communication has rapidly become one of the most popular ways for end users to send and receive audio, voice, share files, and collaborate – all while using the Internet.
The explosive demand for OTT services and software can mean big opportunities for UCaaS providers. 
Ready to talk? Let's arrange a demo via a personal call or online presentation.
Watch this video to discover more about the full PortaPhone ecosystem, what both the web and mobile app looks like, and how you can gain access to both.
Current world events have increased the rush to UCaaS solutions.
With PortaOne's cloud softphone solution, you'll get unmatched flexibility when customizing and reduced operational efforts, making for unparalleled convenience and value for end-users.
Make PortaPhone part of your Cloud PBX platform and launch at minimal costs to you.
Easy to start, great to use
Brand
design your personalized, branded app and submit to Google / Apple app store
Bundle
devise your plans for calls/SMS, packages, recurring fees, and VAS - bundle into products with PortaBilling
Share
your customer downloads the app and their account is instantly provisioned - easy authorization with QR code or SMS link
Use
your customer starts using immediately on 3G, 4G/LTE, or WiFi, with any device (mobile phone, desktop PC)
Check out just how easy it is to get started with PortaPhone by watching this instructional video.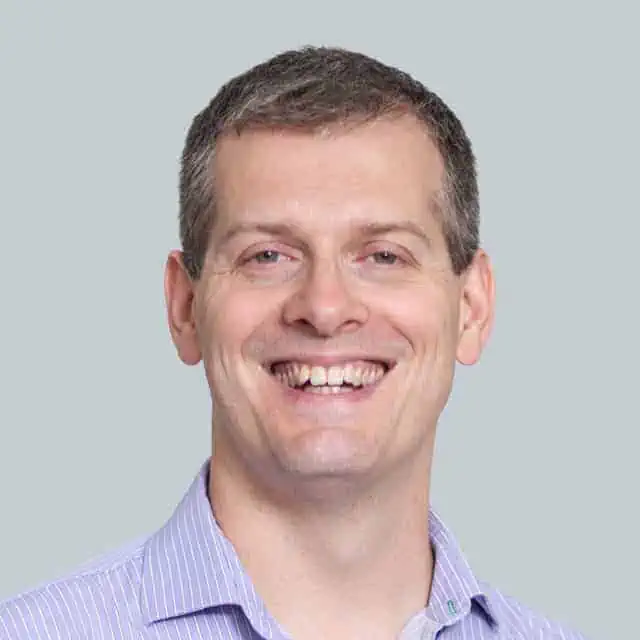 Mike Kidik
Product Development Officer at PortaOne
"We packed PortaPhone with amazing features that make it very attractive to both your staff and your customers: simplified administration within single UI.
If you ever want to customize it or integrate with anything – the full access to APIs and even the source code is there for you."
Ready to talk? Let's arrange a demo via a personal call or online presentation.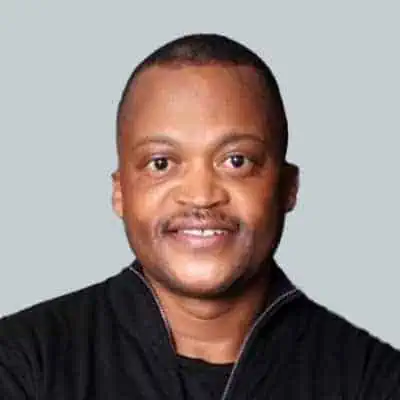 Obakeng Seleke
Founder of Alicom
"During the COVID crisis, many of our customers had to send their employees to work from home.
With PortaPhone we were able to offer them a reliable way to continue working. Our WebRTC app allowed them to quickly respond to rapidly changing market demands and to continue operating during difficult times." 
Let us show you how moving to PortaOne can help you achieve your goals.
Schedule a personal (video) call with sales or technical experts
Ask for a thorough presentation delivered by our professional team
Request all technical specs and documentation
More posts about OTT VoIP for UCaaS providers