It's happening again! Join PortaOne – virtually – at TelcoDR's CLOUD CITY from 22 February – 2 March, 2022
Are you a telco looking to scale your business and also lower operational costs? Then register for CLOUD CITY and find out how a cloud solution can help you achieve those goals.
TelcoDR's CLOUD CITY is the only industry event bringing together the innovators building the next generation of cloud solutions for telcos. Stop in and discover all of the possibilities that await you.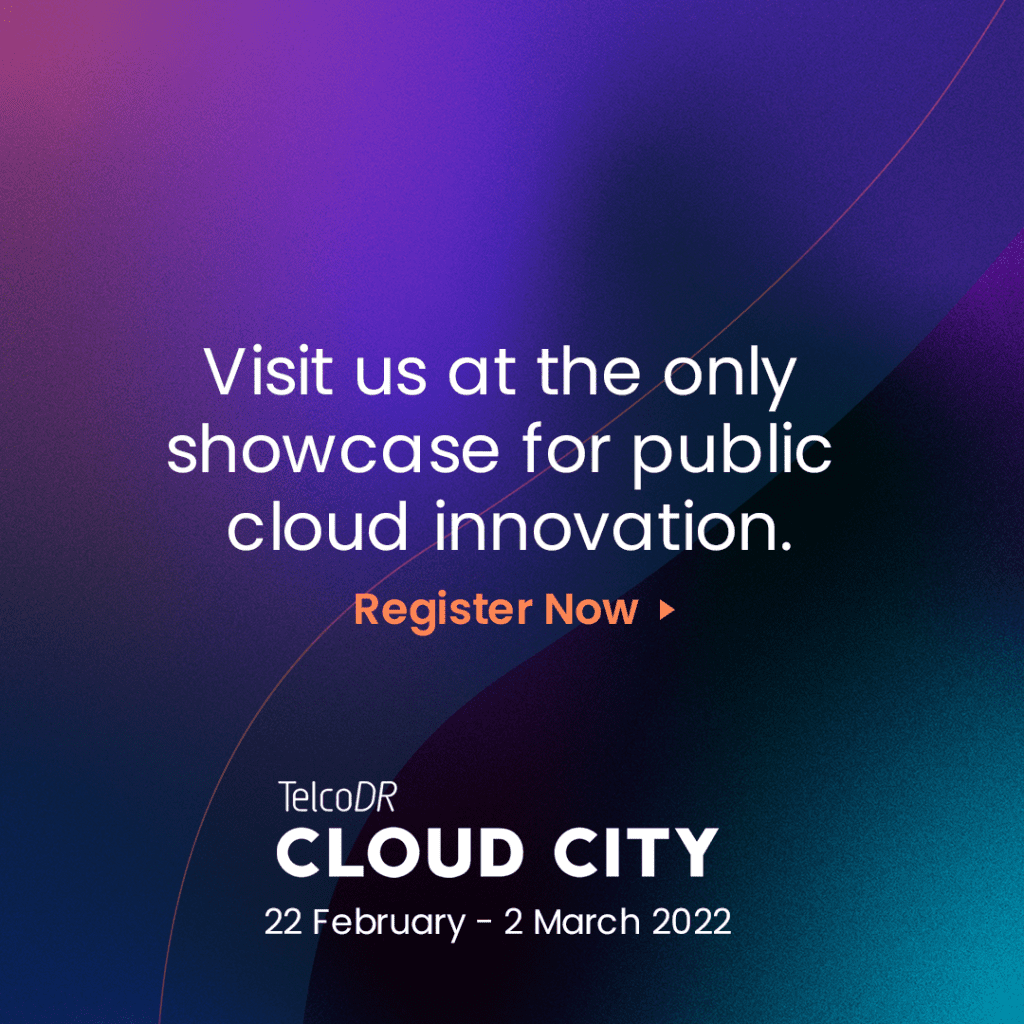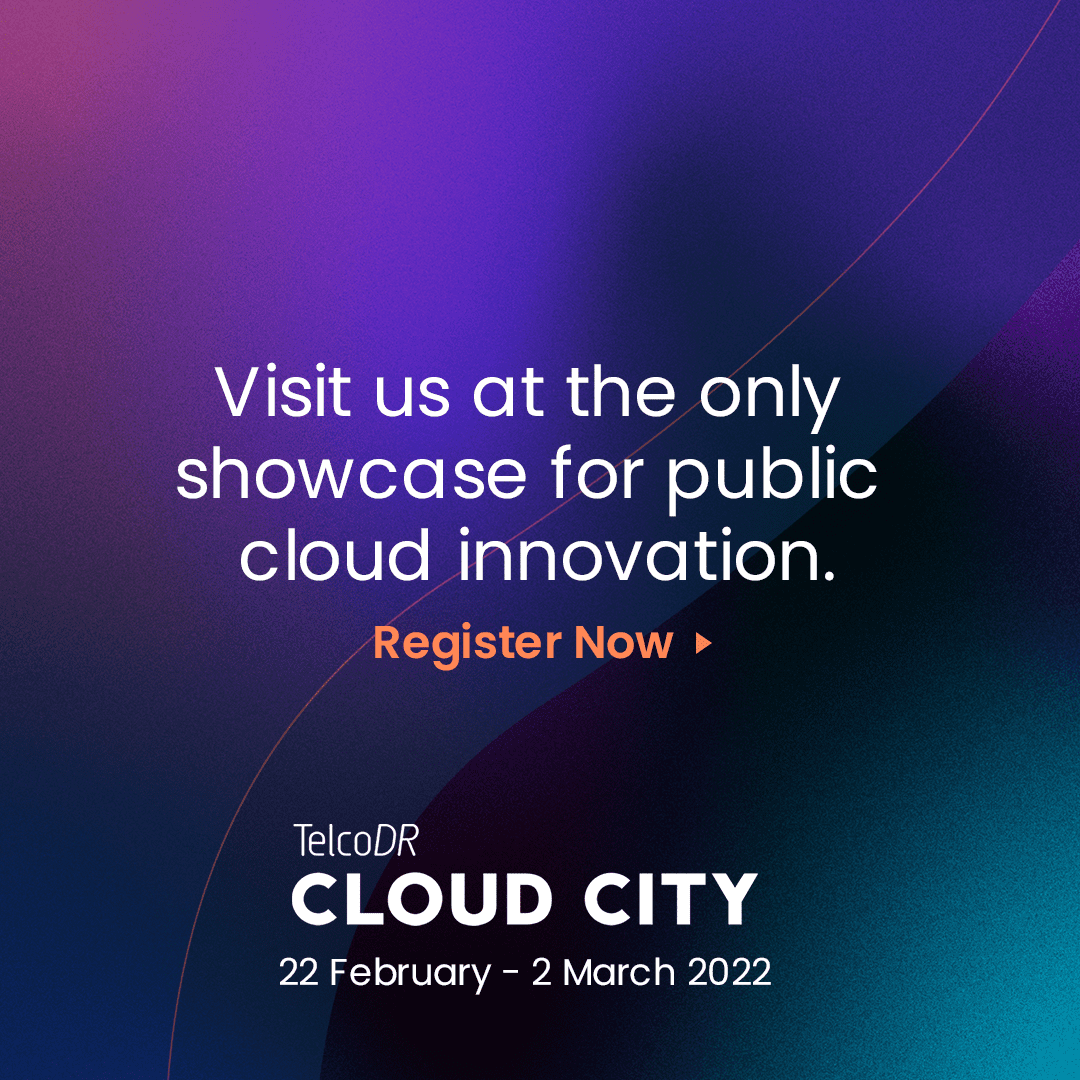 PortaOne will be live throughout the event. That means you can stop by and connect with a PortaOne specialist who can answer your questions regarding Add-on Mart (our cloud iPaaS marketplace), our cloud BSS solution, and anything else you are interested in knowing about. Don't miss out on this exclusive opportunity to connect directly with one of our experts in real-time.
The essential information:
Who: telcos looking to benefit from cloud solutions
What: 10 days filled with industry leaders delivering cloud solutions
When: February 22 – March 2, 2022
Where: virtually, online, wherever you are
Why: learn about cloud solutions that can enhance your telco
How: register below and schedule a meeting